Source: Sacramento Press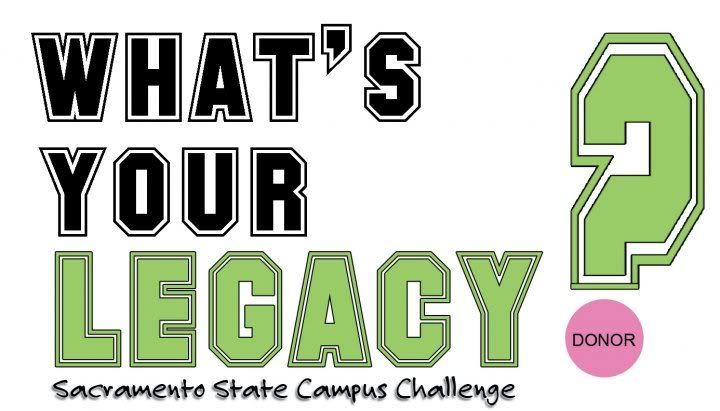 Today is the 40th anniversary of Earth Day and Sacramento State Public Relations students are celebrating in an unconventional way,bringing awareness to a different kind of cause, organ and tissue donation.

On April 1, Sacramento State Public Relation students teamed up with Donate Life California, launching the "What's Your Legacy?" campaign. The mission of the students' campaign is to educate the community, increase the number of people on California's organ and tissue donor registry and ultimately save lives.

Across the country, more than 100,000 men, women and children are in need of life-saving transplants and 21,000 of them reside in California. Sadly, one-third of the individuals on the list will die waiting to receive a transplant.

April is National Organ and Donor Tissue Awareness month and the Public Relation students, lead by Professor Timothy Howard are applying the public relation skills and knowledge they have learned in the classroom to a real cause. This topic brings on an extra challenge to the students because it is a controversial topic and personal decision. For many of the students the campaign has become more than just a class assignment, it has provided an opportunity to help save lives.

Today, when you are celebrating Earth Day, think beyond just recycling bottles, cans and newspapers. Recycle yourself and continue your legacy. What greater way to enhance our environment than by helping save the lives of your fellow neighbors whom you share this planet.

Your choice can save 8 lives and enhance or affect 50 others. Continue your legacy today, by making the choice to join the 6 million other Californians on the donor registry.

The non-profit campaign is run by Sacramento State public relation students in support of Donate Life California. If you are open to becoming a donor and giving hope to someone waiting, you can do so at:www.donateLIFEcalifornia.org/sacstate.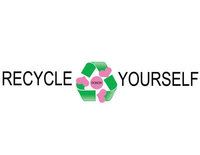 Diana Whitcomb and Heather Philpott
Sacramento State University
"What's Your Legacy?" Campaign