KWWL | MacLeod Hageman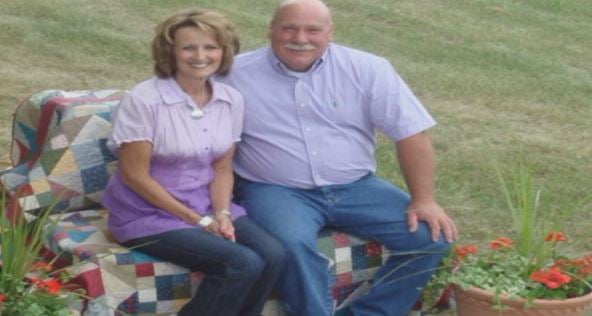 Local heroes are asking for your help to save lives.
Waterloo firefighters bring organ donation awareness by dying their hair, and they challenged Iowans to become donors after a firefighter's wife found out she needed a transplant.
Jill Junk is one of 19 Iowans on the wait list for a new liver.
Jill and Joe said the support from firefighters and the Iowa Donor Network keep them optimistic.
"There's life, there's hope. If I didn't have hope, I would have nothing. They bring so much of that here, and the network people, and the network people are just phenomenal," Jill said. Continue reading
_________________________________________________________
You have the power to SAVE Lives
Please register as an organ, eye and tissue donor today.
Donate LIFE California | Done VIDA California
Organ Donor | Donate Life America
...to ensure donation happens, please share your donation decision with your family. At stake is the legacy you plan to leave.