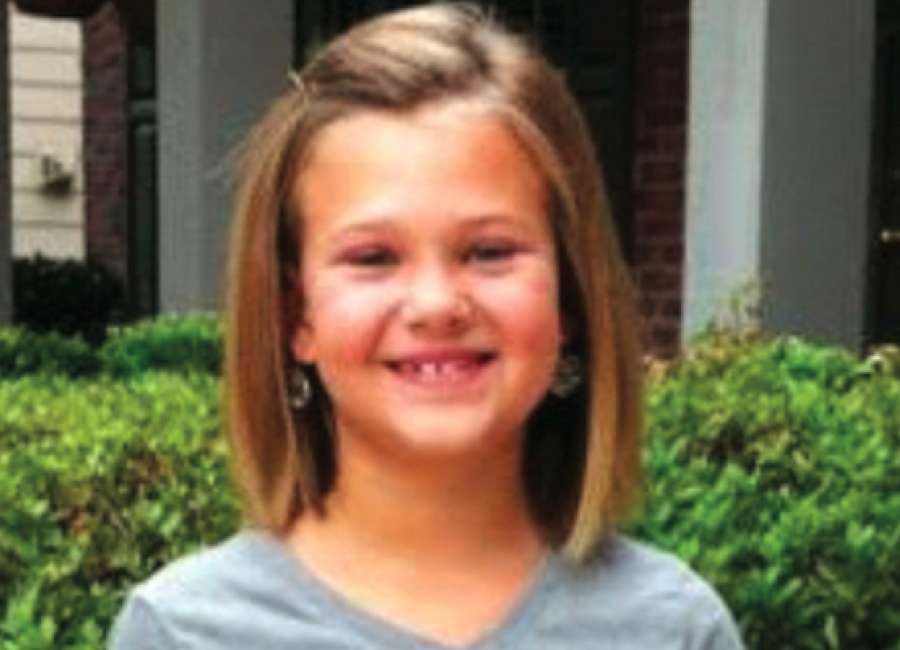 Abby Bacho, who Abby's Angels Foundation is named after and who's legacy it preserves.
THE NEWMAN TIMES-HERALD | Haley Hendrix

Heartache has the power to do two things. It can destroy us or help us become stronger people. Natalie Bacho and her family have endured heartache in one of the most difficult ways, and they became stronger people after the loss of their beloved child, Abigail Gracen Bacho, on Christmas Day in 2012.

Mrs. Bacho, her husband, and immediate family created the Abby's Angels Foundation in August of 2013, eight months after their daughter's death.

Abby's Angels Foundation has established Abby's Closets, which provides school supplies and a place of inspiration and acceptance for students across twenty-five schools.

Beyond just the supplies and the support, an important part of the Abby's Angels Foundation is being able to speak at school assemblies and bring awareness to teenage drivers about the dangers behind the wheel.

'We will keep working on having an assembly at the high schools each year,' Mrs. Bacho said. 'Young drivers need to hear personal stories [about] lives that have been forever changed by distracted and irresponsible drivers. Continue reading
_______________________________________________________________________
You have the power to SAVE Lives
Please register as an organ, eye and tissue donor today.
Donate LIFE California | Done VIDA California
Organ Donor | Donate Life America
...to ensure donation happens, please share your donation decision with your family. At stake is the legacy you plan to leave.