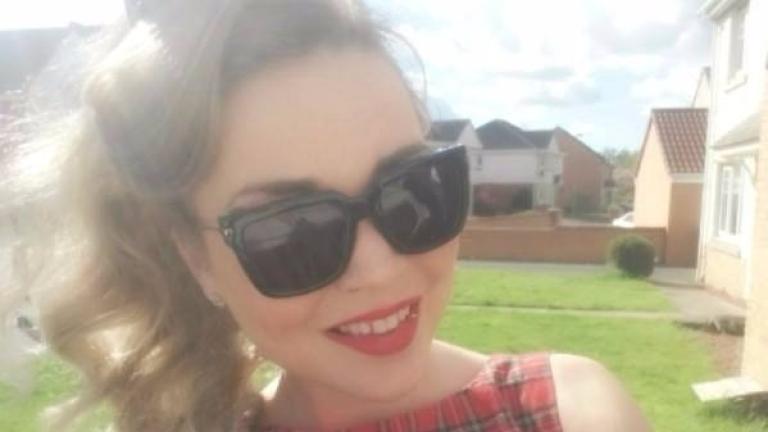 Kirsty Harvey, 32, who has cystic fibrosis, says the operation has transformed her life.
STV NEWS | Mary McCool
Kirsty Harvey lived in uncertainty for almost three decades, wondering if her next day would be her last.

At nine months old, she was diagnosed with cystic fibrosis, a genetic illness that would constantly clog her lungs with mucus, forcing her to take 60 tablets a day on top of regular physiotherapy for most of her youth.

The 32-year-old from Glasgow says she "kept really well" for several years until 2007 when she was told she needed a double lung transplant or her condition would deteriorate.

She received a life-saving phone call the day after she turned 26 - a matching donor had been found and she would receive the transplant pending tests.

Kirsty was given her donor's details and penned a heartfelt letter of thanks to their family.

She said: "Every single day I thank the family for choosing to follow my donor's wishes at a time of utter devastation. They will always be kin and my heroes. Continue reading
_______________________________________________________________________
You have the power to SAVE Lives
Please register as an organ, eye and tissue donor today.
Donate LIFE California | Done VIDA California
Organ Donor | Donate Life America
...to ensure donation happens, please share your donation decision with your family. At stake is the legacy you plan to leave.