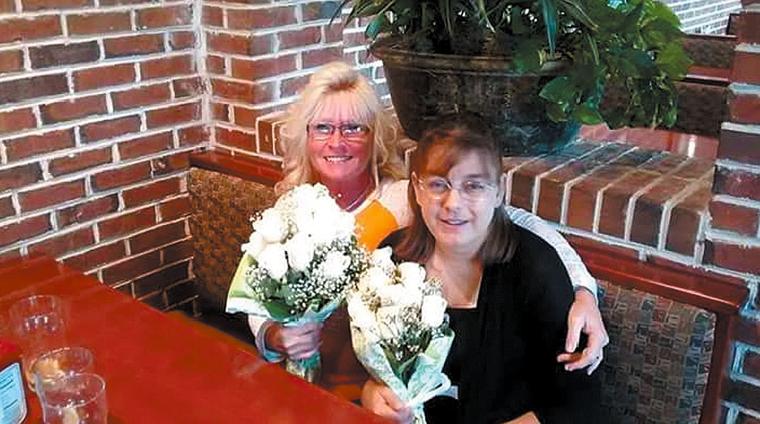 Blount Countians Lisa Riddle (left) and Sue Burda sit together at a recent gathering. Riddle is donating one of her kidneys to Burda. They were complete strangers just weeks ago.
THE DAILY TIMES | Melanie Tucker

The fact that June 29 was a Wednesday meant Sue Burda could be at Humane Society of East Tennessee's animal adoption center that day.

Her Tuesdays, Thursdays and Saturdays were set aside for life-saving dialysis because her kidney had failed, the kidney she received from a cadaver donor 12 years ago.

In came Lisa Riddle on that Wednesday in June. She was at the animal adoption center on Gill Street in Alcoa to bring her granddaughter in to volunteer. It was no time before Burda and Riddle struck up a conversation.

At some point, Burda's health came up and she told Riddle she had't been working at the animal center as much lately because of the kidney failure and the need for a kidney donation. This was the first time the two had met. Continue reading
_______________________________________________________________________
You have the power to SAVE Lives
Please register as an organ, eye and tissue donor today.
Donate LIFE California | Done VIDA California
Organ Donor | Donate Life America
...to ensure donation happens, please share your donation decision with your family. At stake is the legacy you plan to leave.