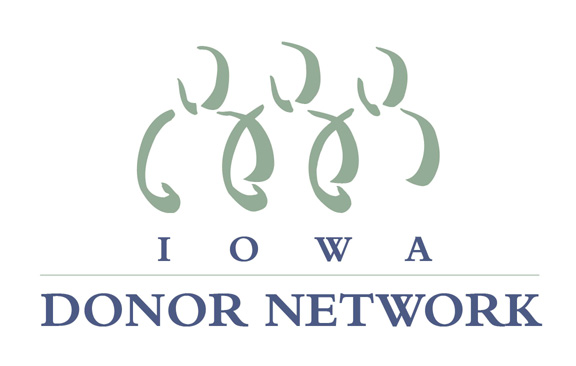 FOREST CITY SUMMIT

NORTH LIBERTY — "I may be a little biased, but I think this is the greatest video I have ever seen," says Tony Hakes, public outreach manager at Iowa Donor Network, in a news release after watching a video encouraging Iowans to say 'Yes' to donation.

"It's so emotional and cinematic, we are very proud of how it turned out," Hakes said.

Iowa Donor Network released a short film recently that tells a poignant story of the importance of registering as an organ donor in Iowa.

Sam Hoyle, media specialist for Iowa Donor Network, served as producer for the video and was incredibly moved by the end product.

"We wanted to create a video that captured the emotional journey of someone waiting for an organ transplant, yet we wanted to show how essential and easy it was for anyone in Iowa to say 'Yes' to donation," Hoyle said. "The end result is what we feel is the greatest video ever created to promote organ, eye and tissue donation." Continue reading
YouTube link:
www.youtube.com/watch?v=Im8YiOTDNi8
_______________________________________________________________________
You have the power to SAVE Lives
Please register as an organ, eye and tissue donor today.
Donate LIFE California | Done VIDA California
Organ Donor | Donate Life America
...to ensure donation happens, please share your donation decision with your family. At stake is the legacy you plan to leave.