THE DAILY POST ATHENIAN | Autumn Hughes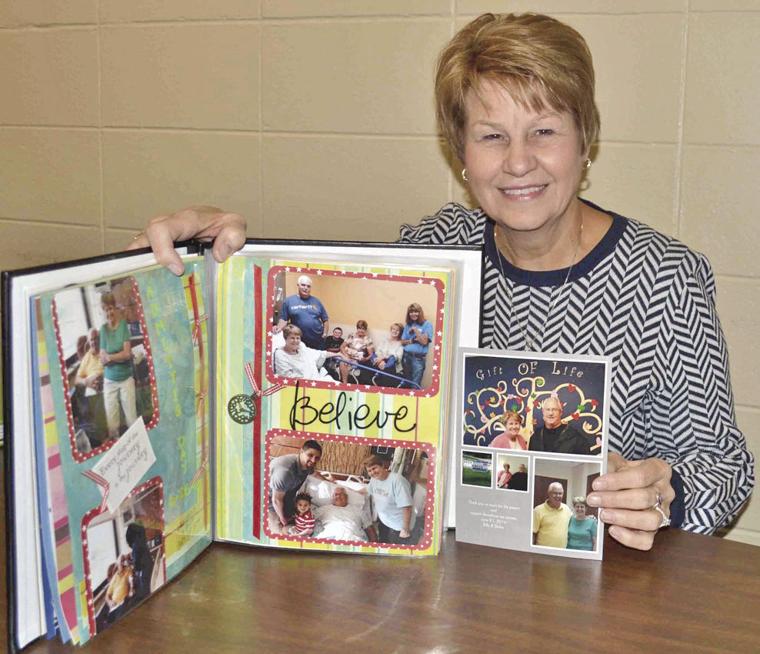 Shirley Brakebill is shown with a scrapbook of her journey to donate a kidney to her brother.





As she prepared to donate a kidney to her brother, Shirley Brakebill was most concerned about the pain she might experience as a result of the surgery. Now, months after the successful donation and transplant surgery, Brakebill is more concerned about sharing her experience with others who may be considering donation - to tell them that fear of post-operative pain should not hold them back.




"I don't really feel like I've done anything because I don't feel any different," said Brakebill, who lives in Niota with her husband, Rick.




She donated a kidney to her brother, Bill Stafford, on June 27 in Muskegon, Michigan, where she is originally from.




"He just turned 62 in September," she said of her brother.




Stafford had been dealing with a slow-progressing form of kidney disease since 1974.

Continue reading

_______________________________________________________________________

You have the power to SAVE Lives

Please register as an organ, eye and tissue donor today.

In California:

Donate LIFE California | Done VIDA California

Nationwide:

Organ Donor | Donate Life America




...to ensure donation happens, please share your donation decision with your family. At stake is the legacy you plan to leave.