WABC | Shirleen Allicot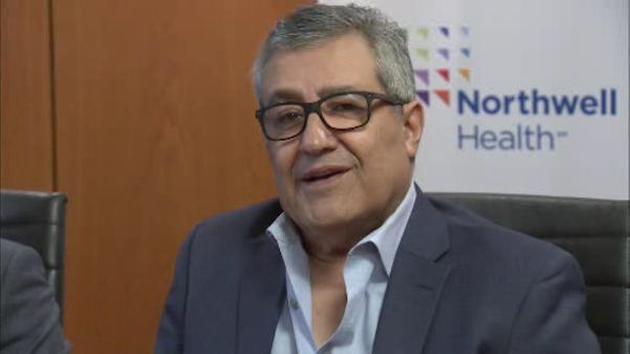 Albert Gabay and his family thought they'd only be speaking virtually to the woman who gave Albert a brand new kidney. But to his surprise, Jennifer Wolfe traveled all the way from Georgia to wish Gabay a Happy Chanukah in person.
"I gained a family that I absolutely love," Wolfe said. "I miss them greatly...I get to see them maybe once a year."
The journey began several years ago when Gabay was in end-stage kidney failure and desperately in need of a kidney transplant.
Gabay's extremely rare blood type further complicated the transplant process. Continue reading