KAKE | Bryan Ramsdale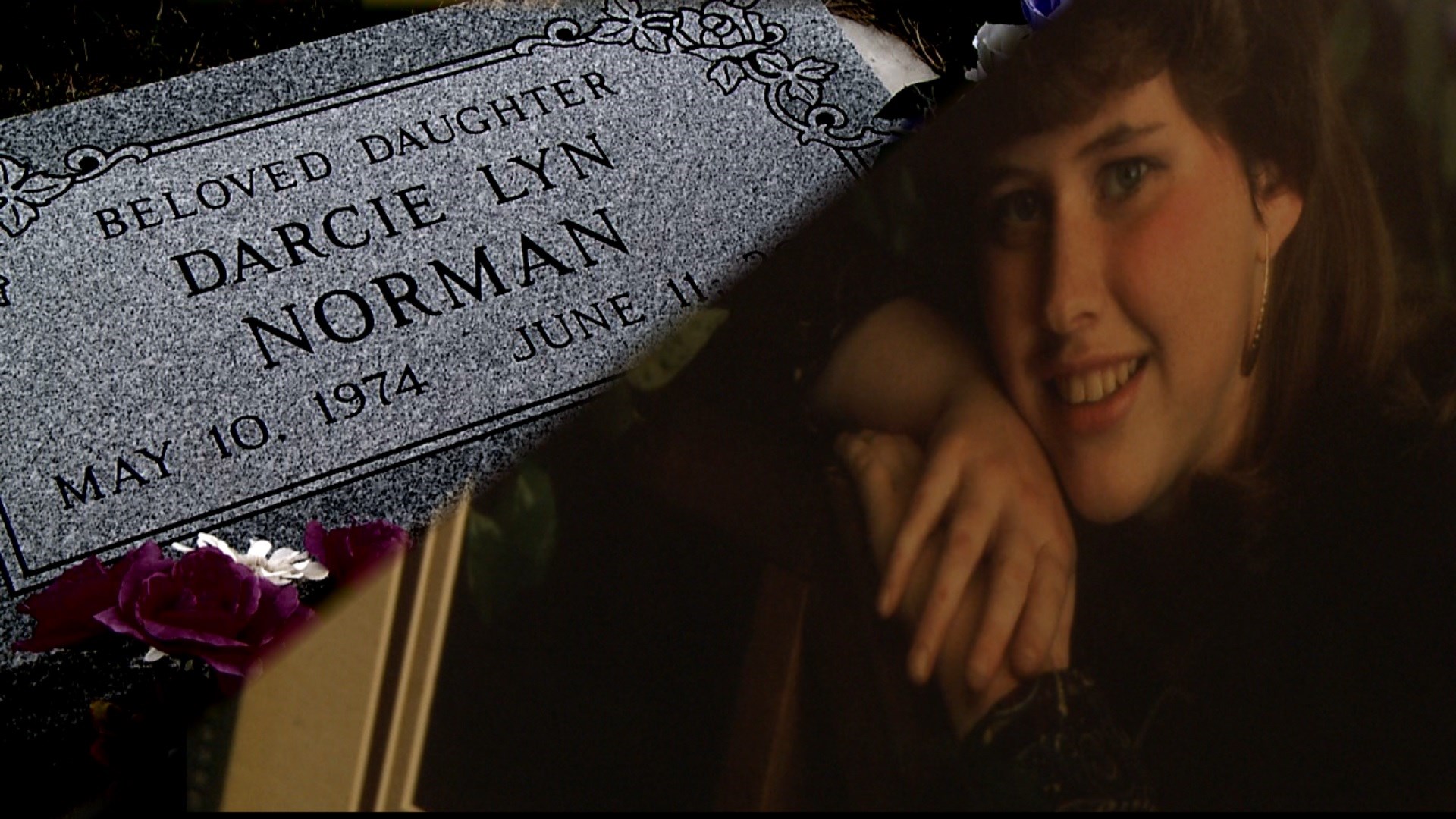 A Mulvane woman died suddenly last year and while her family was mourning, they received a surprise that brought them relief.

Darcie Norman was working her job in June of 2016 when she suffered a fatal brain aneurysm.

"There was no hope," Norman's mother, Doris Almire said.

While Almire and her family were planning a funeral, the unexpected happened, she received a phone call thanking her for the donation from an organization in Kansas City.

Turns out, Darcie Norman was a registered organ donor."I still couldn't get over it for a long time," Almire said, "I had no idea she did this….she still gave after she was gone."
Almire misses her daughter. She believes that one day, they will be together again, but during the immediate aftermath of Norman's death, knowing her life helped others made it easier. Continue reading
___________________________________________________________________
You have the power to SAVE Lives
Register as an organ, eye and tissue donor.
Social Media Declaration
: #OrganDonor
To ensure your gift of life is honored, please share your decision with your family. At risk is the legacy you wish to leave
.
___________________________________________________________________
KAKE.com | Wichita, Kansas News, Weather, Sports