HICKORY RECORD | Emily Willis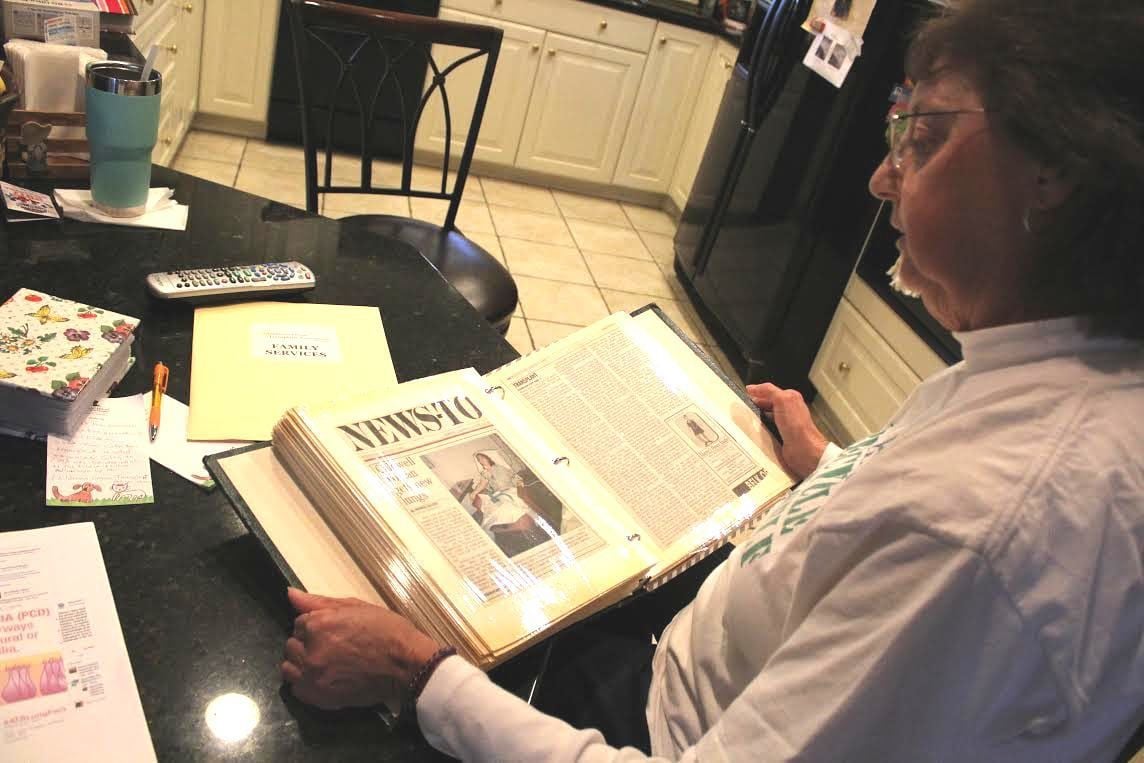 HICKORY — Vale resident Kim Jackson will be celebrating the 17th anniversary of receiving a double lung transplant this summer and recently endured a kidney transplant.

Suffering from primary ciliary dyskinesia (PCD), Kim Jackson was misdiagnosed for years.

"I was always told that I had asthma, until I was in my 20s," Kim Jackson said. "That's when I was diagnosed; I just kept getting sick and getting pneumonia a lot."

PCD is a recessive genetic disorder that causes defects in the action of cilia lining the respiratory tract, which has affected Kim Jackson and two of her sisters.

According to the National Organization for Rare Disorders, PCD occurs in one out of 16,000-20,000 births.

"We've done research projects with Chapel Hill, and I donated my old lungs to research," Kim Jackson said. "Anything that may help with the disease or help other people; my sisters and I want to help." Continue reading
~~~~~~~~~~~~~~~~~~~~~~~~~~~~~~~~~~~~~~~~~~~~~~~~~
You have the power to SAVE Lives
Register as an organ, eye and tissue donor
Social Media Declaration: #organdonor #IamADonor
Be sure to share your decision with your family t
o ensure your generous gift is honored,
At risk is the legacy you wish to leave.
~~~~~~~~~~~~~~~~~~~~~~~~~~~~~~~~~~~~~~~~~~~~~~~~~