PR WEB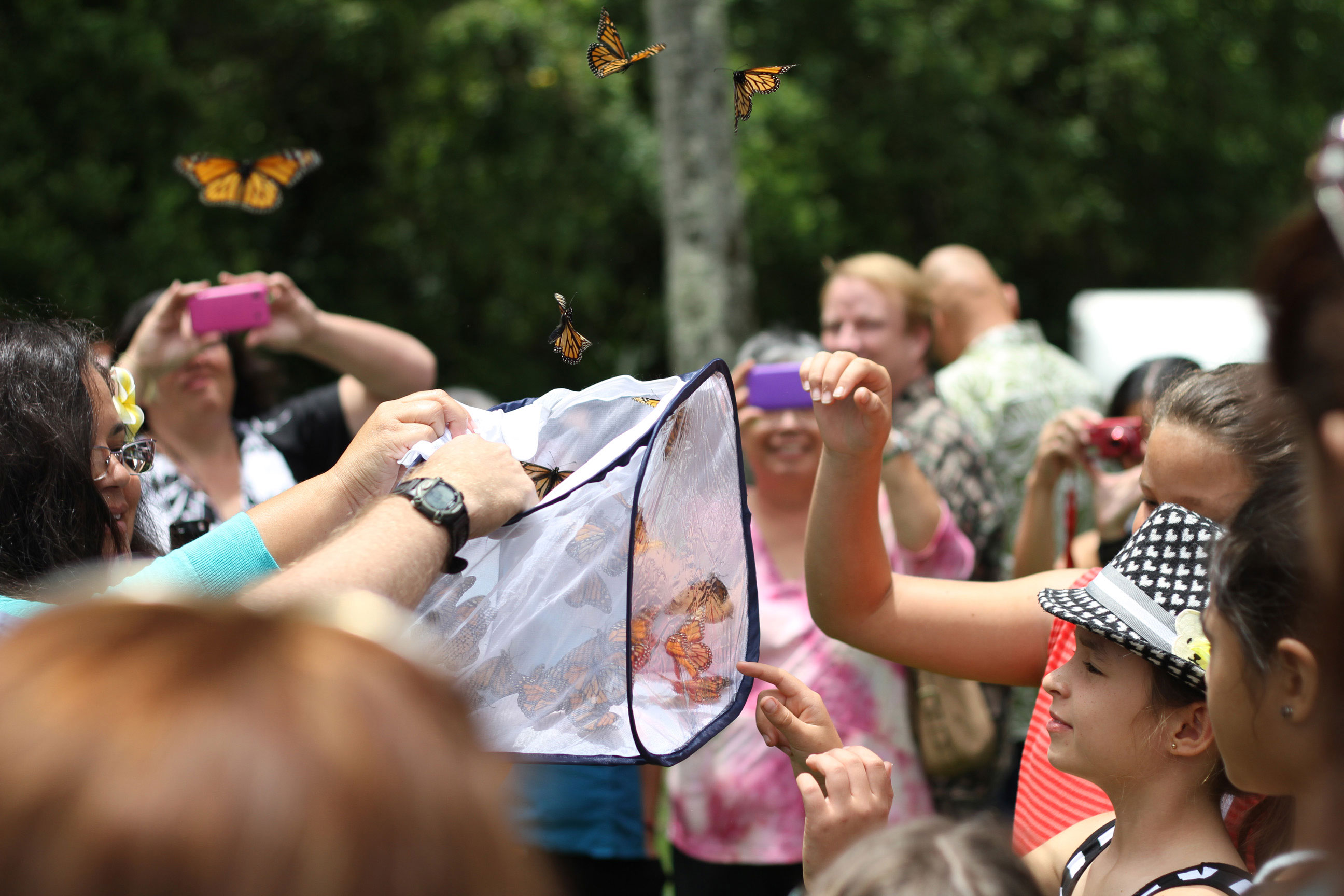 Donor families release over a hundred butterflies at Legacy of Life Hawaii's Donor Remembrance Ceremony.
HONOLULU, HI (PRWEB) APRIL 07, 2017

To celebrate 30 years of honoring Hawaii's organ donor heroes, two families will be reunited commemorating the 10th anniversary of their loved one's life-saving organ donation at the annual Legacy of Life Hawai'i Donor Remembrance Ceremony at Ko'olau Ballrooms in Kaneohe. The event also marks the 30th anniversary of Legacy of Life Hawai'i, an organization founded in 1987 to serve the people of Hawaii through organ, eye and tissue donation and transplant.

Ten years ago, Dusty Rapoza, a young man of 17 years, passed away suddenly on the Big Island and was flown to Oahu where his family made the difficult decision to donate his organs, giving others another chance at life. This Saturday, the Rapoza ohana will be reunited with Cherilyn Rabago, the young mother from Waipahu who received Dusty's kidney and pancreas. The two families will share this reunion with more than 100 other local Hawaii families who have been directly touched by donation.

"Our desire is to give hope to others along their healing journey," said Rabago. Continue reading
~~~~~~~~~~~~~~~~~~~~~~~~~~~~~~~~~~~~~~~~~~~~~~~~~
You have the power to SAVE Lives
Register as an organ, eye and tissue donor
Social Media Declaration: #organdonor #IamADonor
Be sure to share your decision with your family t
o ensure your generous gift is honored,
At risk is the legacy you wish to leave.
~~~~~~~~~~~~~~~~~~~~~~~~~~~~~~~~~~~~~~~~~~~~~~~~~