CNN | Steve Almasy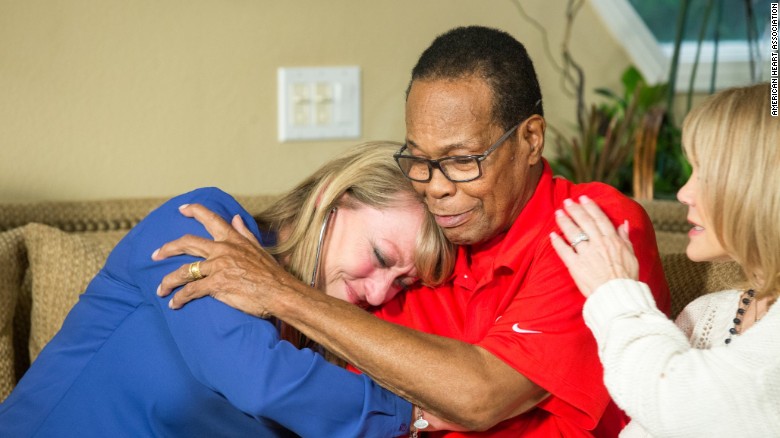 Mary Reuland listens to her late son's heart in the chest of Rod Carew
(CNN)Rod Carew likely doesn't remember the first time he interacted with Konrad Reuland.

It was the late 1990s and Reuland was a sixth-grader in Southern California.
Reuland told his mother one day, 'Mom, I met Rod Carew today!" the Orange County Register reported.

Almost 20 years later, they are forever together. Reuland was an organ donor; after he died in December, his heart and a kidney went to Carew, who desperately needed a heart.
On Friday, the American Heart Association revealed the story of how the families of the baseball legend and the young NFL player who passed away after a brain aneurysm learned of unusual circumstances surrounding the gift to Carew.

Needing a new heart

Most of the time, people who receive organ transplants don't find out who the donor was.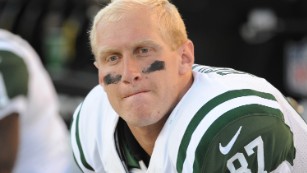 Continue reading
~~~~~~~~~~~~~~~~~~~~~~~~~~~~~~~~~~~~~~~~~~~~~~~~~
You have the power to SAVE Lives
Register as an organ, eye and tissue donor
Social Media Declaration: #organdonor #IamADonor
Be sure to share your decision with your family t
o ensure your generous gift is honored,
At risk is the legacy you wish to leave.
~~~~~~~~~~~~~~~~~~~~~~~~~~~~~~~~~~~~~~~~~~~~~~~~~