THE GUARDIAN | Claire Armitstead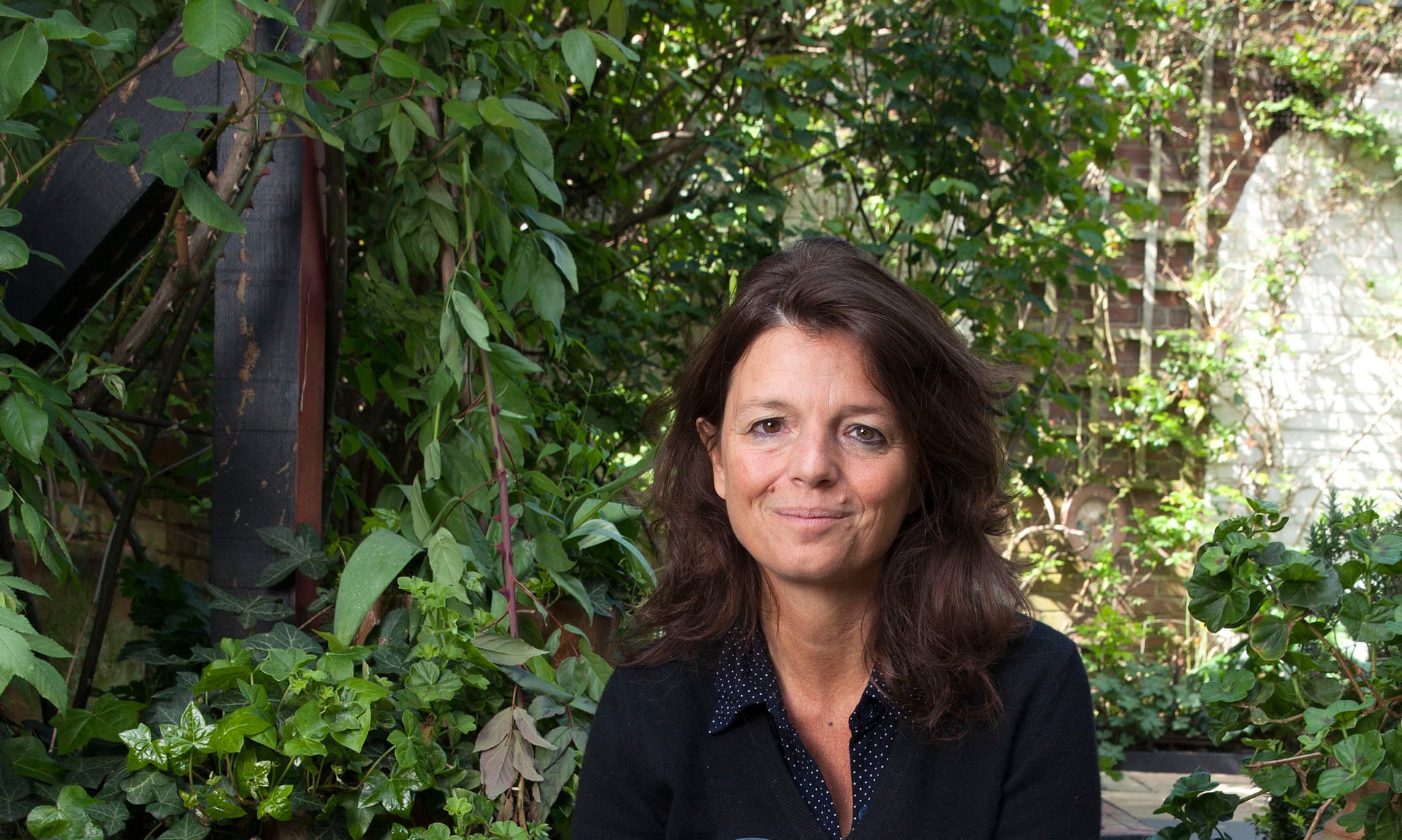 Maylis de Kerangal, photographed in Highbury, London Photograph: Karen Robinson for the Guardian
If there was ever a novel that offered a metaphor for its writer's life,
Mend the Living
is it: it opens with a towering evocation of the surfing life and Maylis de Kerangal herself is on the crest of a wave. The French novelist was in London last weekend for a series of talks to celebrate the shortlist of this year's
Wellcome prize
for writing that encompasses medicine, health or illness. After a dash back to Paris to be with her family for the results of the first round of the French election, she returned to London on Monday to discover that she had become only the second novelist to win the £30,000 award. Four days later a
film adaptation
of the novel was released, directed by
Katell Quillévéré
with a high profile cast headed by
Tahar Rahim
and Emmanuelle Seigner.

Mend the Living (Heal the Living in the film version) is the story of a heart transplant, which cascades with the irresistible impetus of an Atlantic roller from the death of a teenager in a van accident as he returns with his friends from an early morning surfing session, to the implantation of his heart into a middle-aged woman. "From its glorious 300-word first sentence to the stately canopic imagery of its climactic scenes, Mend the Living mimics the rhythm of the processes it depicts – the troughs and peaks of grief and protocol, of skills utilised and acceptance finally achieved," wrote Guardian reviewer M John Harrison. Continue reading
___________________________________________________________________
You have the power to SAVE Lives
Register as an organ, eye and tissue donor.
Social Media Declaration
: #OrganDonor
To ensure your gift of life is honored, please share your decision with your family. At risk is the legacy you wish to leave
.
___________________________________________________________________