CASPER STAR TRIBUNE | Laura Hancock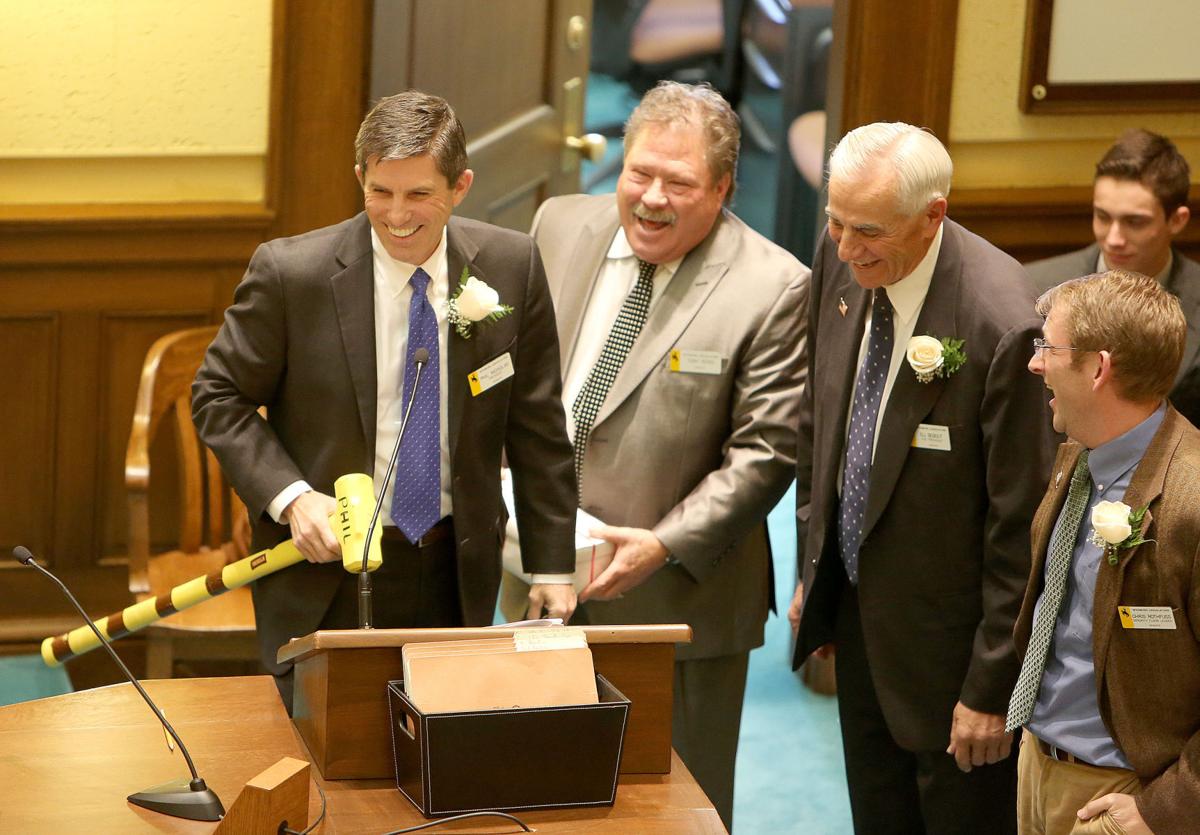 Laramie attorney Phil Nicholas calls Jan. 31 his new birthday.

It is the date he received a liver transplant and a second chance at life after suffering from liver disease since 1984.

Nicholas considers himself lucky, he said, as 173 Wyomingites have organs that are failing. They are on waiting lists, hoping to get transplants before they die.

Nicholas served in the Wyoming Legislature for 19 years, the last two as the president of the Senate. But recently, the Republican was on the other side of the dais, asking lawmakers for help.
He wants organ and tissue donation laws that make it easier for Wyomingites to give the gift of life.
He also asked lawmakers to eliminate hurdles to transplants."The question is, what can we do to help?" he told the Legislature's Joint Labor, Health and Social Services Committee last week in Casper.
"And I'm surprised by the number of transplant recipients I'm meeting. They're in every community in the state."
Continue reading
__________________________________________________
You have the power to
SAVE
lives. Register as an organ, eye, and tissue donor
Go to:
RegisterMe.org
| Social Media Declaration: #
OrganDonor
To ensure your gift is honored, share your donation wishes with family and friends
__________________________________________________