LA CROSSE TRIBUNE | Mark Tighe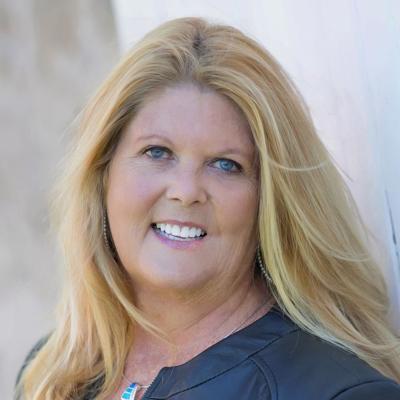 Mary Baliker
A former La Crosse resident has written a children's book about her lifelong battle with kidney disease, including four transplants, with the goal of inspiring others afflicted with chronic illnesses.

Mary Baliker, who was diagnosed with kidney disease at the age of 9, weaves her life story into the paperback "Maria Never Gives Up: Are You Brave Like Me?"

Like Baliker, Maria contracted kidney disease when she was 9, and the book walks readers through the challenges that dialysis and transplants present.

With narration by Maria's stuffed bear, Teddy, the book aims to help people deal with the hardships their illnesses cause in day-to-day living.
"Mary is a living testimonial to the concept that bravery isn't an absence of fear. It's being terrified and doing what you need to do anyway." Dr. Holly Helscher, Cincinnati
Baliker was living near her hometown of Beaver Dam, Wis., with her parents, Bob and Jean Frankenstein, and her brother Doug when she developed symptoms that eluded diagnosis until physicians determined it was kidney disease. Continue reading
__________________________________________________
You have the power to
SAVE
lives. Register as an organ, eye, and tissue donor
Go to:
RegisterMe.org
| Social Media Declaration: #
OrganDonor
To ensure your gift is honored, share your donation wishes with family and friends
__________________________________________________