HEALTH DAY
Infertility procedure was tried in 4 women but has remained successful in only one, Texas team says.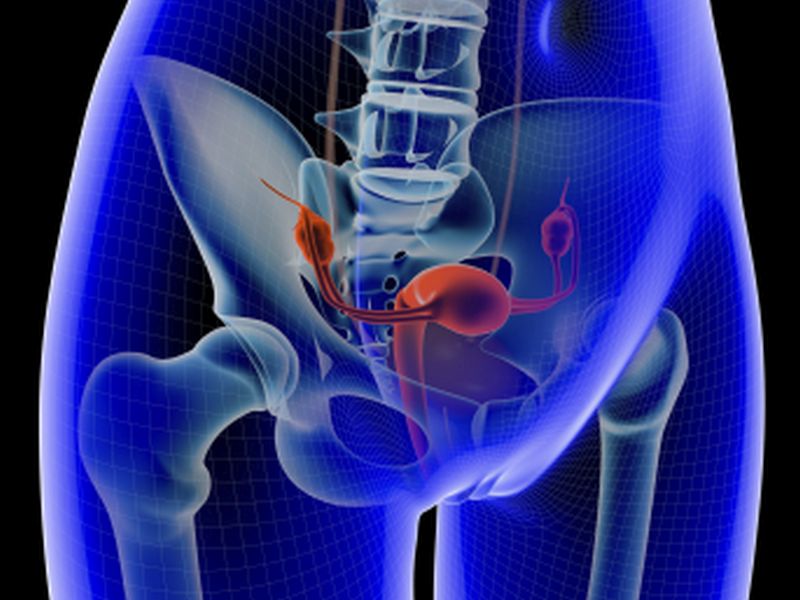 WEDNESDAY, Oct. 5, 2016 (HealthDay News) -- A team of doctors in Dallas is "cautiously optimistic" of success in what would be the first living-donor uterine transplant in the United States.

Doctors at Baylor University Medical Center said Wednesday that they performed four of the transplants in September, but only one has proven successful.

"During the past three weeks since the first surgery, we performed routine follow-up testing as part of the trial protocol on all four patients," Baylor said in a statement. "In three patients, we determined after several tests the transplanted organs were not receiving viable blood flow and the uteri were removed. Those patients are now doing well and will soon be back to normal activity."

However, "The fourth patient's follow-up tests currently indicate a much different result," Baylor said. "Her tests are showing good blood flow to the uterus. There are also no signs of rejection or infection at this time. We are cautiously optimistic that she could ultimately become the first uterine transplant recipient in the U.S. to make it to the milestone of uterine functionality." Continue reading
_______________________________________________________________________
You have the power to SAVE Lives
Please register as an organ, eye and tissue donor today.
Donate LIFE California | Done VIDA California
Organ Donor | Donate Life America
...to ensure donation happens, please share your donation decision with your family. At stake is the legacy you plan to leave.