BUZZ FEED | Karla Zabludovosky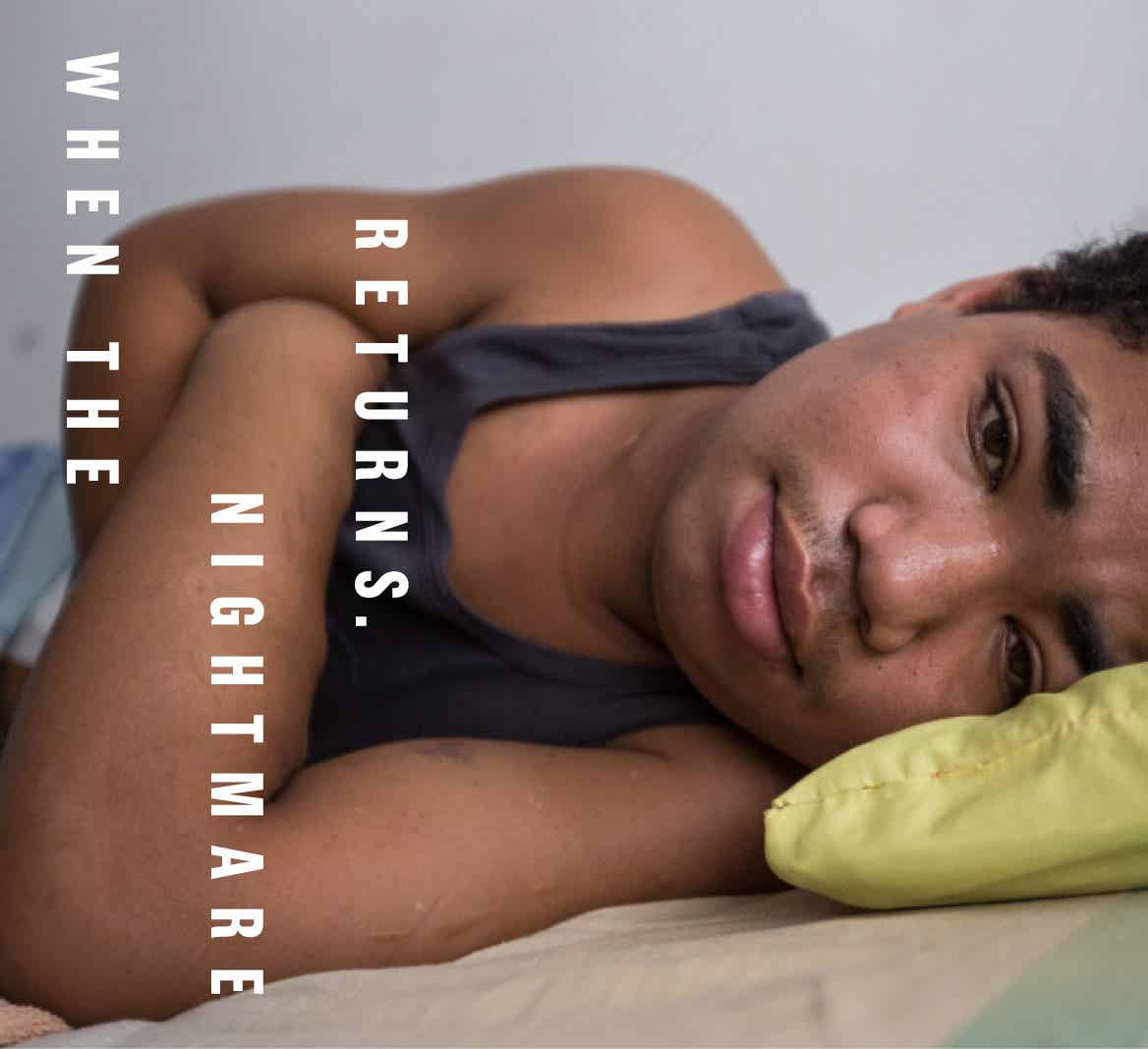 These People Had A Second Chance At Life. Venezuela Is Taking It Away

.
Patients in Venezuela who beat terminal illnesses thought their struggle was over. But as the country collapses, shortages of everything from soap to anesthesia to chemotherapy are ripping away their second chances at life.

CARACAS, Venezuela — Maikol Mendoza shivered under his flannel blanket, pulling it tightly around him, despite the stuffy, humid conditions in the corridors of Dr. José Manuel de los Ríos Children's Hospital in Caracas.

A nurse pushed his wheelchair from an emergency dialysis session back to the ICU, wheeling him past bare, peeling blue walls and a bank of broken elevators. When Maikol's aunt squeezed his shoulder along the way, he reached up, hooked his arm around her neck and pulled her closer.

"I thought I was going to die," he whispered in her ear, their faces wet with his tears.

Just a week earlier, on Holy Friday, he had been certain of precisely the opposite: In the midst of Venezuela's dire health crisis, Maikol had been given a new, healthy kidney.

For the first time in two years, the soft-spoken, husky teenager had started making plans. He would finally have the energy to go back to catechism classes, join his neighbor's foosball games, and plan his 17th birthday celebration. Continue reading
__________________________________________________
You have the power to
SAVE
lives. Register as an organ, eye, and tissue donor
Go to:
RegisterMe.org
| Social Media Declaration: #
OrganDonor
To ensure your gift is honored, share your donation wishes with family and friends
__________________________________________________